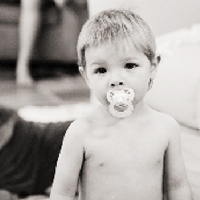 There are no words to express how wonderful PANM has been!  They have supported us through highs and lows and regardless, we could always count on them.  The moment you...
Read More
In 2006 my husband and I were blessed to find out we were expecting our second child. Little did we know the pregnancy was going to be completely different then...
Read More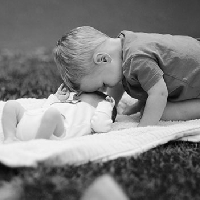 Perinatal Associates gave my husband and I peace of mind during both of my pregnancies. All of the doctors and staff were extremely professional, attentive, and kind and the ladies...
Read More